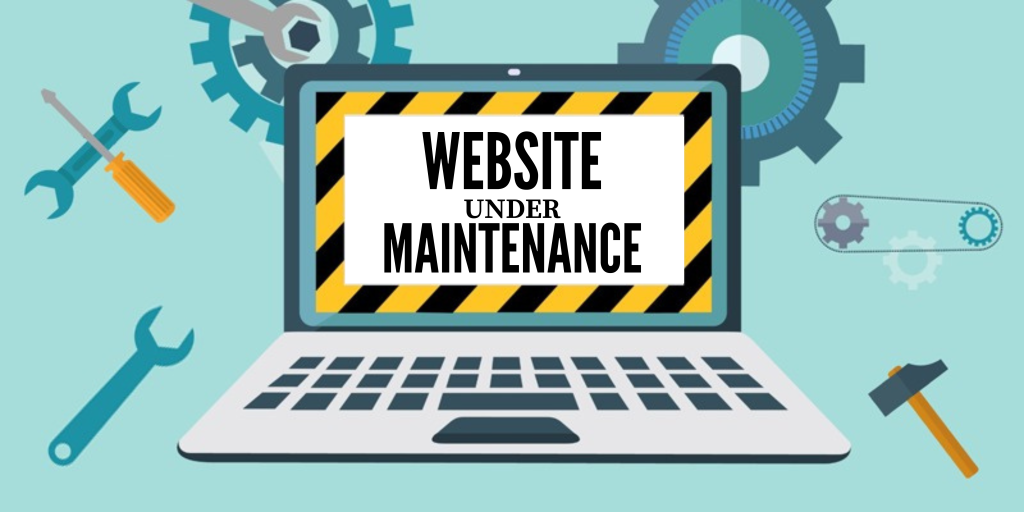 MESSAGE FROM THE DEAN
السَّلاَمُ عَلَيْكُمْ وَرَحْمَةُ اللَّهِ وَبَرَكَاتُهُ
Welcome to the International Institute of Islamic Thought and Civilization (ISTAC), International Islamic University Malaysia (IIUM), Kuala Lumpur.

ISTAC is dedicated to engaging in advanced-level study and research about Islamic thought and civilization at the national and global levels to nurture comparative, cultural, and civilizational studies devoted to the renewal of Islam and human civilization. Its mission is to produce a new breed of academics and scholars, who are multi-lingual and multi-disciplinary in their expertise with knowledgeable understanding of the universal message of Islam for the advancement of Islamic thought and civilization who can address new challenges and concerns facing the Muslim Ummah and humanity which will enable meaningful living in the 21st – century globalized world.

ISTAC has an international level of scholars and academics with expertise in Islamic thought and civilization and world-recognized research contributions in its niche areas of specializations. Its library is one of the best, with valuable manuscripts in Malay, Arabic, Ottoman Turkish, Persian and Urdu languages. There is plenty of opportunities for research in manuscript studies.